Greetings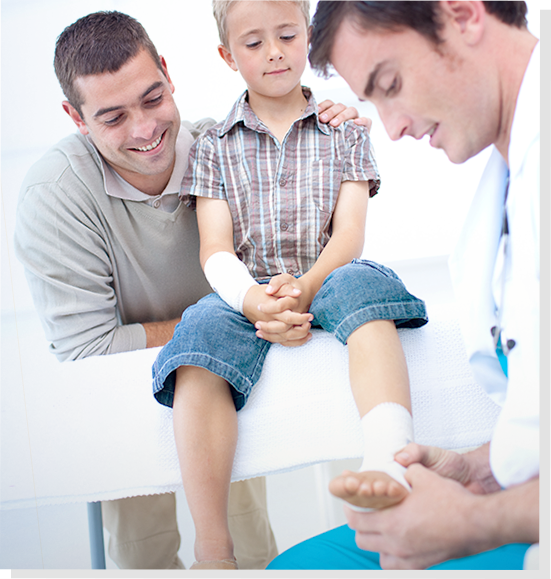 Welcome to
WOOSAM MEDICAL
Established in 1984, we manufacture orthopedic immobilization products described below and export them in more than 50 countries worldwide. All products are CE marked, FDA registered and ISO13485 certified. Headquarters are based in Seoul, Korea and production facilities are located 80km from the office. Our factory is run by total quality control system. Woosam Medical is dedicated to developing innovative technologies and efficient processes that create new markets, enrich people's lives. A business cannot be successful unless it creates prosperity and opportunity for others. Woosam Medical is dedicated to being a socially and environmentally responsible corporate citizen in every community where we operate around the globe.
Market Interest
* Now we are testing our new product in hospitals and it is time to gather their response to our new technology.
* According to the response until now, doctors and patients are so satisfied with new technology of our products.
* Especially, patients feels very comfortable putting on taking off the splint easily using by velcro style tape.
* Elastic bandages gives too much sweat and pressure to patients.